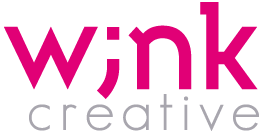 Coming Soon
We're updating our website with our latest Web Designs, Logo Designs & Print Designs. Sign up below and we'll let you know when we're good to go!
A word of warning to any graphic designers, web designers, social media content providers in the Edinburgh area. There is a company called W19 Invest or Warehouse 19 Investments who recently ran an event called Private Hell in Black Market Barracks. They still owe me and a lot of people payment for the work they have done for this event.
They are are trying to get another event called Edinburgh Winterland up and running so please be aware that it is likely you will be working for nothing, or chasing payment indefinitely.
We promise to never spam you.