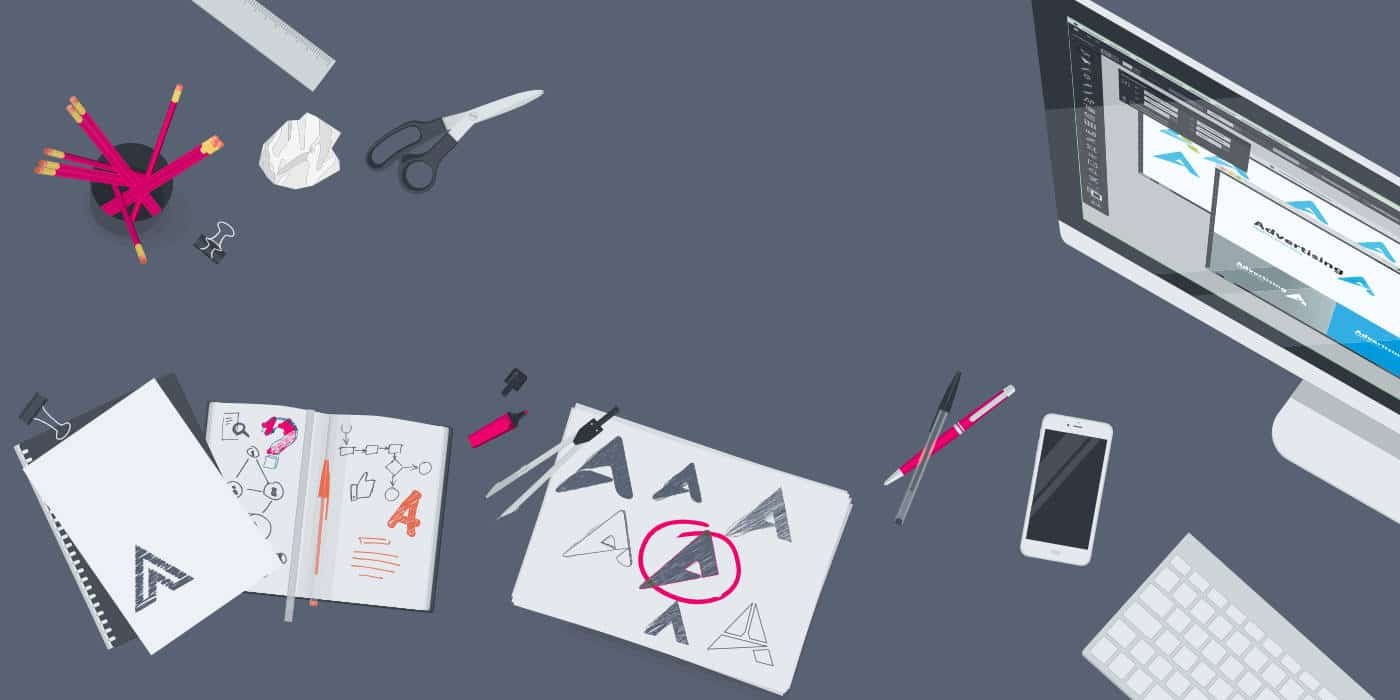 Think. Wink.
We make you look good
VIEW OUR WORK
Your logo design is one of the most important factors in how your business is perceived by a potential customer. Subconsciously  they will have already made a decision on whether your business is trust worthy, reputable & someone who they want to have a working relationship with.
We will create you a professional logo and help with you brand identity to ensure your business meets this criteria. We create vector logos so they can be used at any scale from a letterhead to a billboard.
We can create vehicle graphics that really make your vehicle stand out from the crowd. Be it a beautician's car, a trades' transit or a corporate bus, no vehicle is too small or too large!  
We work with local signage and vehicle livery companies who can print and professionally apply vinyls ad vehicle wraps to basically anything.